Performance Electrical is an electrical contracting firm that serves the greater Metro Atlanta area. We specialize in the installation and maintenance of the electrical systems for some of the top commercial and industrial facilities in the Atlanta area. Our #1 goal on any project or service call is to ensure that the customer is 100% satisfied before we leave their facility.
Commercial Electrical Services: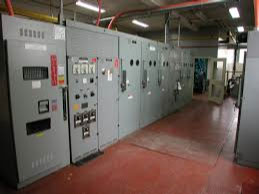 General Building Electrical
Lighting and Controls
Generator Installations and Replacements
UPS Installations and Replacements
Low Voltage Wiring
LED Upgrades
Preventative Maintenance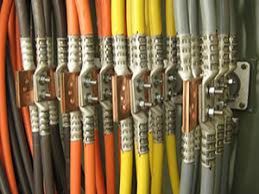 Commercial Facilities
Industrial Facilities
Entertainment & Retail Facilities
Data Centers
Hotels & Restaurants
Electrical Emergencies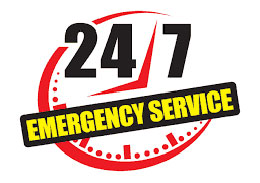 Electrical Emergencies:
Performance Electrical has service technicians that are available 24 hours a day, 7 days a week to insure your facility and equipment will operate at full capacity with reduced downtime.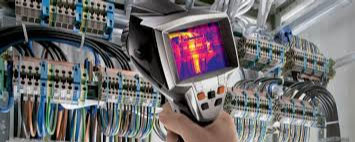 Infrared Thermal Imaging:
We offer Infrared Inspections of your facilities electrical infrastructure to ensure the equipment is operating per the manufacturer's recommendations. All inspections come with a detailed report of the findings by the Certified Thermographer.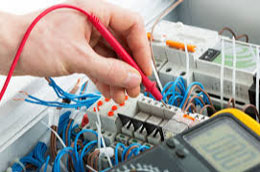 Preventative Maintenance:
At Performance Electrical, we are committed to helping our customers maintain their electrical infrastructure to ensure optimal operation and reduced and unplanned outages. We will coordinate all testing and scheduling with the manufacturer of the gear located in the customers facility to ensure the project is completed within the customers timeframe.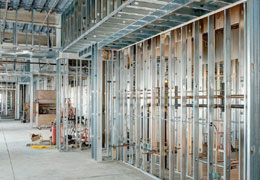 New Construction/Tenant Buildout:
We are dedicated to our customers and work with the Owners, General Contractors and Engineers to ensure that the project is completed on time and on budget. We are transparent as to where the project stands and will communicate any discrepancies we come upon while the project is ongoing.
Performance Electrical Contractors, LLC
PO Box 811
Tyrone, GA 30290